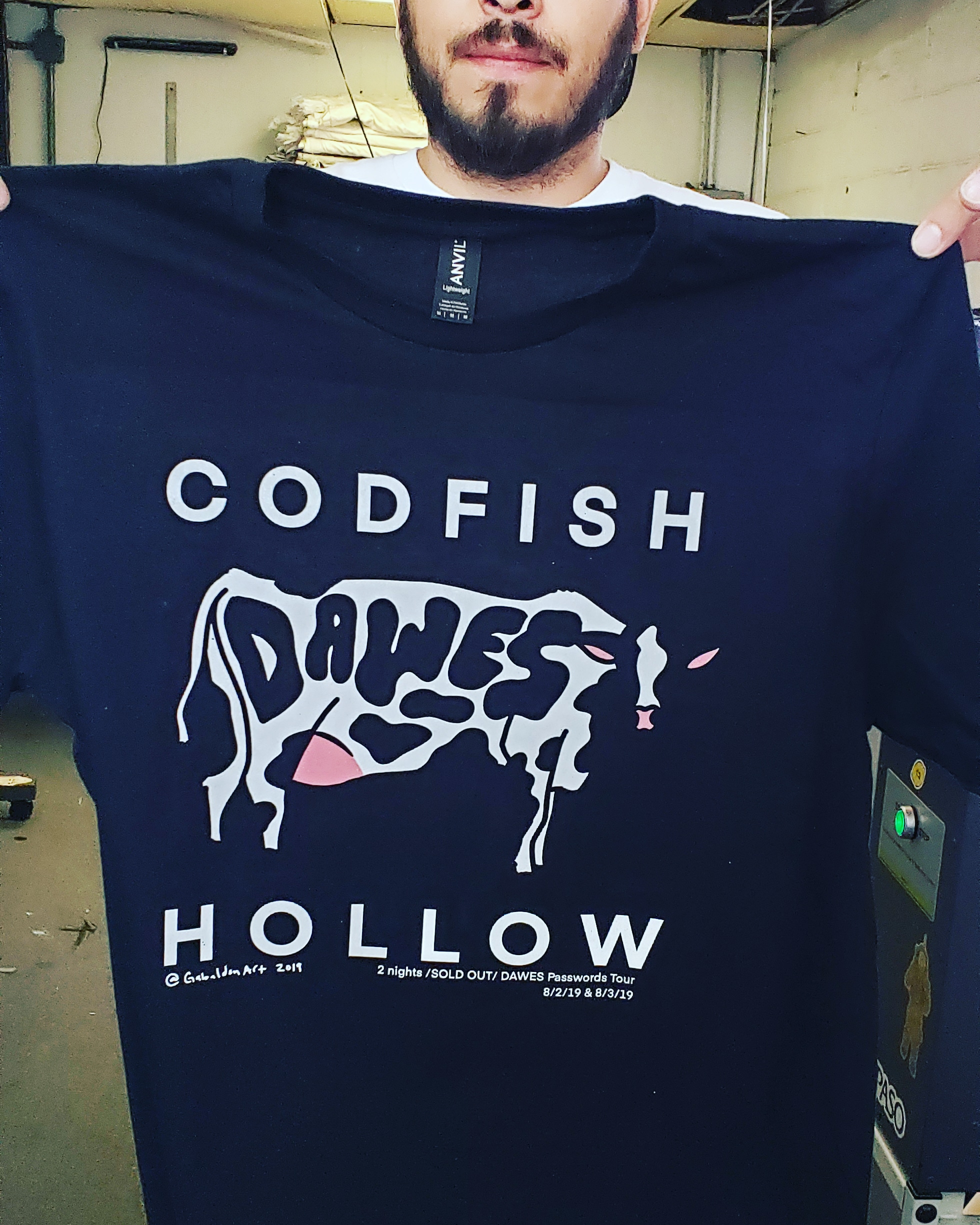 Cod 2019 DAWES
Preorder to CLOSE on 7/17/19 at 6pm MT so that orders can ship on the 17th.

Designed for the few of us that still belong out on the road

This T will take the long drive from El Paso right to your front door so ORDER ASAP.

I like that cow.